GRaphic Designer/ photographer/ artist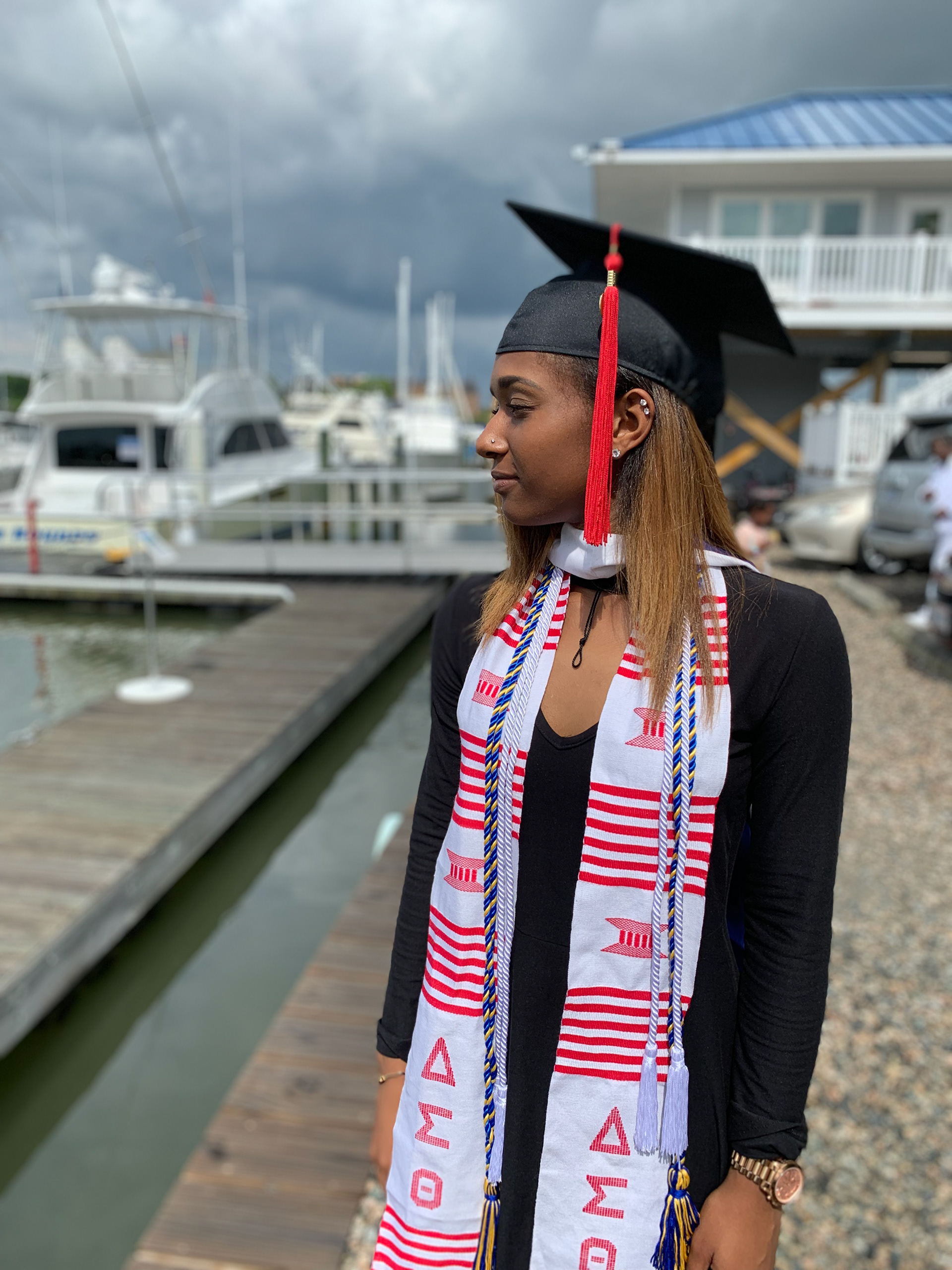 As a 2019 Hampton University alumni, my career goal is work for a well-known company where I can use my B.A. in Strategic Communications and emphasis in Graphic Design for the benefit of the company. As the owner of Epik Creations, a freelance graphic design and photography business, I currently assist entrepreneurs at Hampton University, the Hampton roads area as well as companies and individuals located in the DMV (Dc, Maryland, Virginia) with graphics or photography services. As a result, clients experience an increase in their audience and their brand reaches new heights.
    During my years at Hampton and in my own personal time, I have been able to learn valuable skills and strategies within and outside of the Adobe Creative Cloud. I not only plan to use those skills for a well-known company but I also aspire to partner with those companies and organizations in order to help with their brand awareness.
Knowledge is Power. Creativity is Inventing.
There is still so much to learn...