My name is

Jazsmin N. Bryant.
I am a Junior at 

Hampton University

majoring in 

Strategic Communications

with 
an area of emphasis in

Graphic Design

from Fort Washington, Maryland.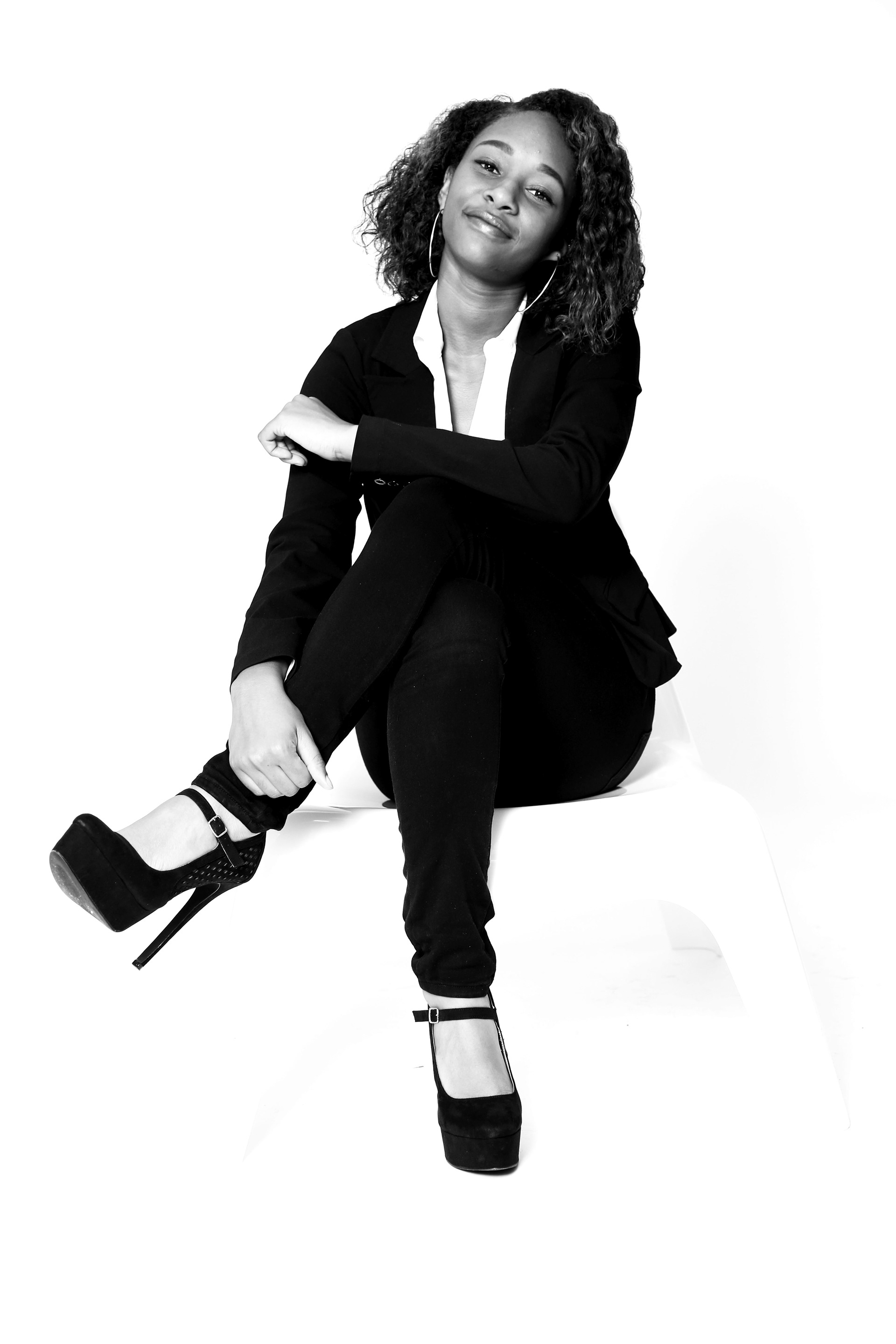 During my years at Hampton, I have been able to learn valuable information related to

Photojournalism

, Public Relations, Advertising,

Graphic Design

, Video Production, HTML, Web Development Press Releases and much more. When given the chance to produce what my client or professor has envisioned and bring it to life, there is no doubt it will be done at my highest potential.  My experience includes various photo shoots, making logos, flyers, play posters, exhibition posters, book covers, banners, brochures, magazine covers, booklets, websites and more.
There is still so much to learn...