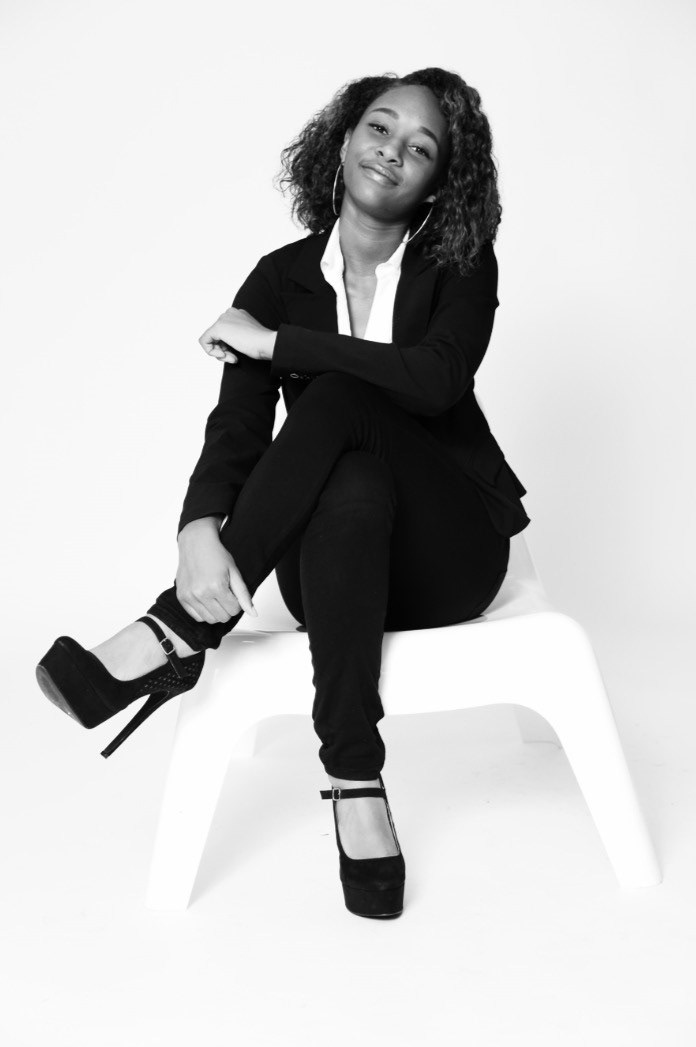 As a graduating senior attending the illustrious Hampton University hailing from Maryland, my goal is to use my major in Strategic Communications and emphasis in Graphic Design to assist rising entrepreneurs on and off campus as well as those companies and individuals with the urge to expand their audience and rebuild their brand to reach new heights.
    During my years at Hampton and in my own personal time, I have been able to learn valuable skills and strategies that will help me as a Graphic Designer and Photographer. In the future, I plan to work for a well-known company and advertise or even grow my brand to partner with those companies or organizations.
Knowledge is Power. Creativity is Inventing.
There is still so much to learn...