My name is

Jazsmin N. Bryant.
I am a Junior at 

Hampton University

majoring in Strategic Communications with 
an area of emphasis in Graphic Design from Fort Washington, Maryland.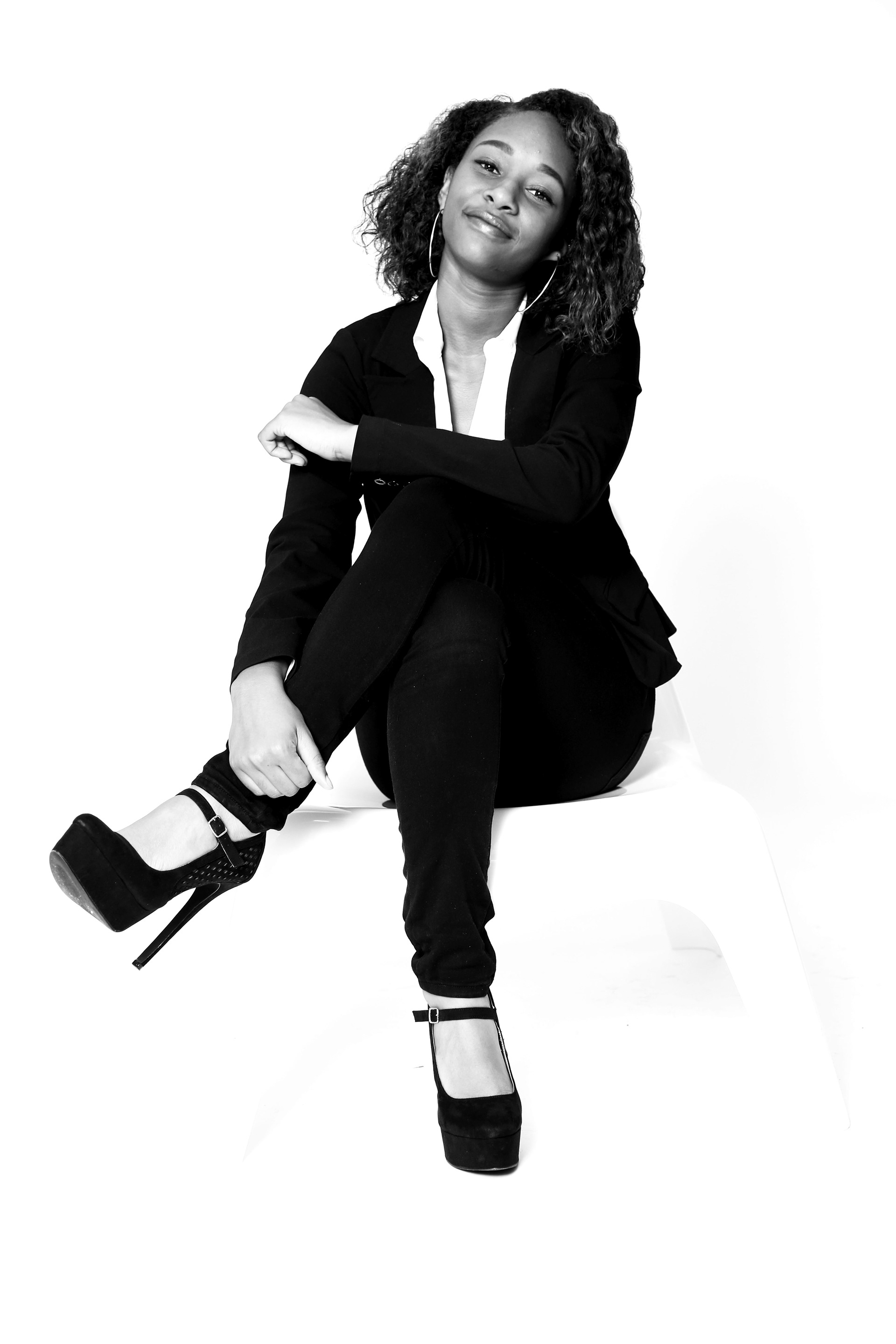 My interest in

Graphic Design

started when I made my first flyer freshman year. My goal is to help advertise businesses on the rise in a unique way to expand their audience while at Hampton. After graduating I will be making advertisements for a well-known company.
Photography

is a craft that can be used in various ways. In the world of photography I live by one saying: "Everyone may have a camera, but not everyone has the same eye". My overall goal while capturing images is to capture moments as if you're going to forget them.
There is still so much to learn...