Founder/CEO of epik creations, llc
GRaphic Designer/ VERSATILE photographer/ VISUAL artist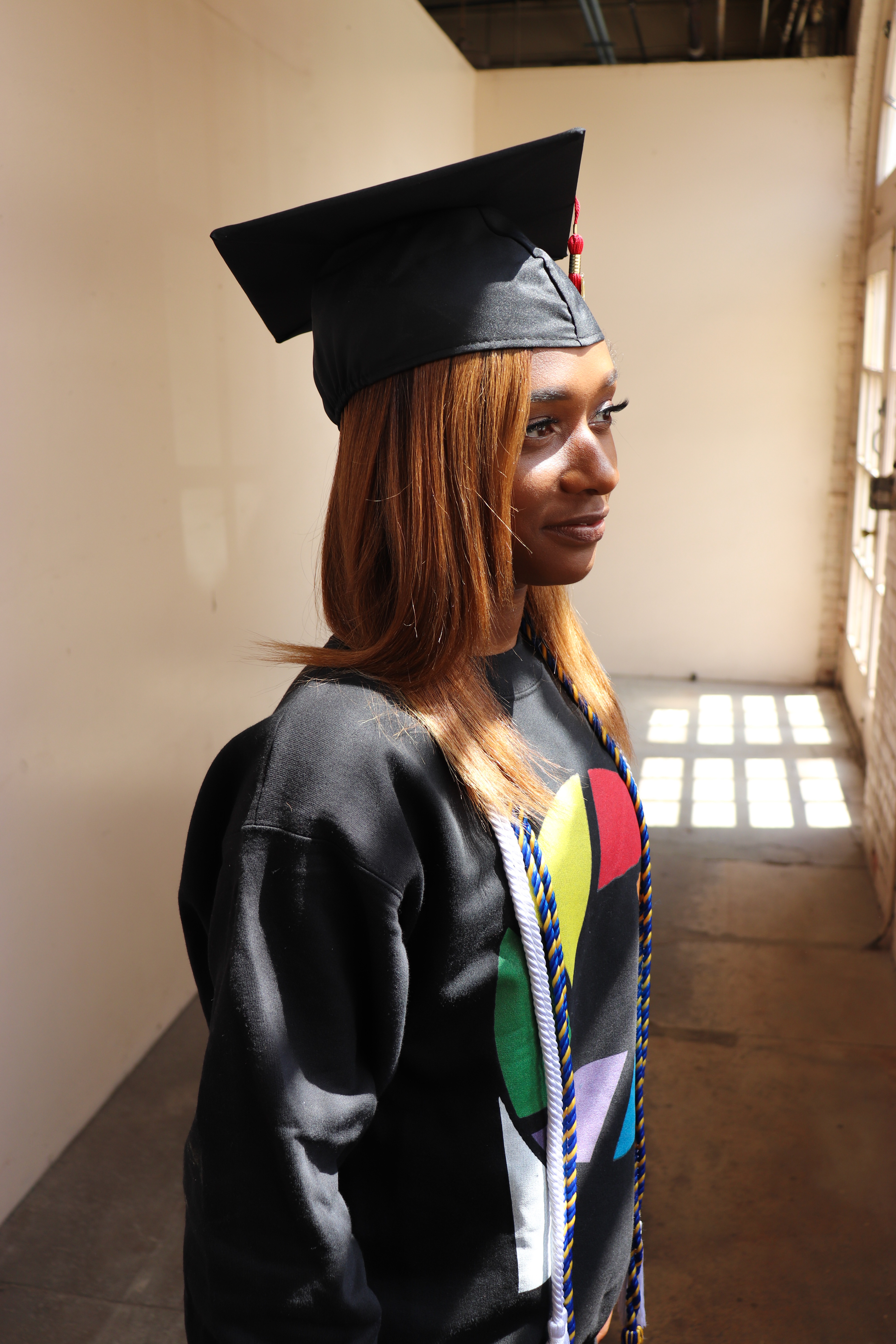 A creative, passionate, versatile and fun-loving artist Jazsmin Bryant is a Hampton University alumni, earning her B.A. in Strategic Communications, Graphic Design concentration. Jazsmin's goal is to ultimately display and enhance her skills while allowing a well-known company and/or individual(s) to directly benefit from those same skills
.
   As the founder and CEO of Epik Creations, LLC, a freelance graphic design and photography business, Jazsmin specializes in helping a myriad of entrepreneurs, companies and individuals located all over the world to boost their brand on all platforms. As a result, clients experience an increase in their audience and their brand reaches new heights. 
    Jazsmin uses her expertise in the Adobe Creative Cloud software to create a wide range of brand visuals and layouts. Additionally, she uses her knowledge in film and digital photography to creatively direct and edit music videos and photo-shoots. Jazsmin's plan is not only to use her God-given gifts to benefit entrepreneurs but also to partner with well-known agencies, companies and organizations in order to boost their brand in a unique way!
Knowledge is Power. Creativity is Inventing.