GRaphic Designer/ photographer/ artist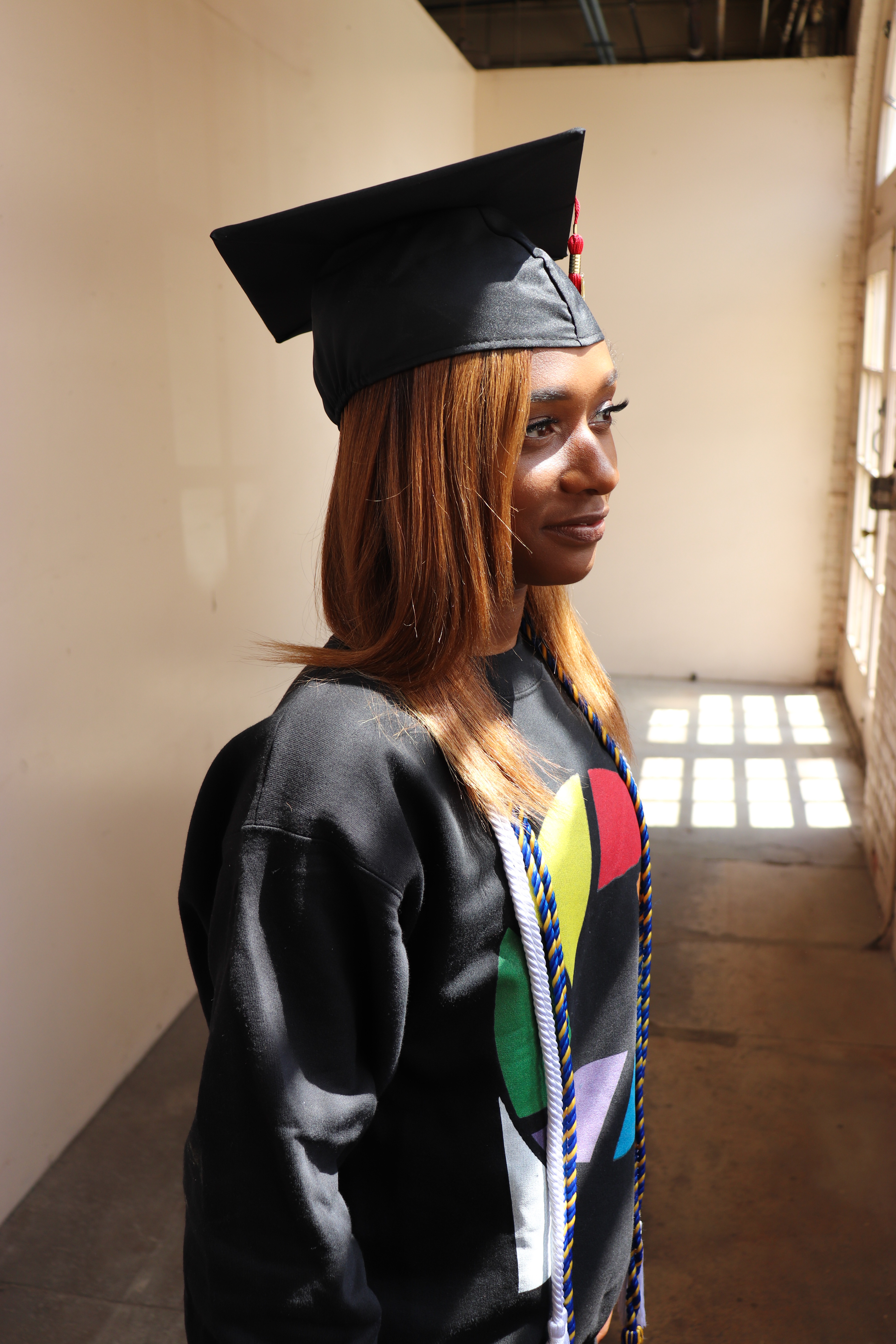 As a 2019 Hampton University alumni, B.A. in Strategic Communications, Graphic Design concentration. Her goal is to display and enhance her skills while allowing a well-known company to directly benefit from those same skills
.
   As the founder and CEO of Epik Creations, LLC, a freelance graphic design and photography business, she specialize in helping a variety of entrepreneurs, companies and individuals located all over the world boost their brand. As a result, clients experience an increase in their audience and their brand reaches new heights. 
    She uses her expertise in the Adobe Creative Cloud software to create a wide range of brand visuals and layouts. Additionally, she uses her knowledge in film and digital photography to creatively direct and edit music videos and photo-shoots. Her plan is not only to use those skills for a well-known agency, including Epik Creations, LLC, but also to partner with those agencies, companies and organizations in order to boost their brand as well!
Knowledge is Power. Creativity is Inventing.
There is still so much to learn...